Meet our dedicated and experienced team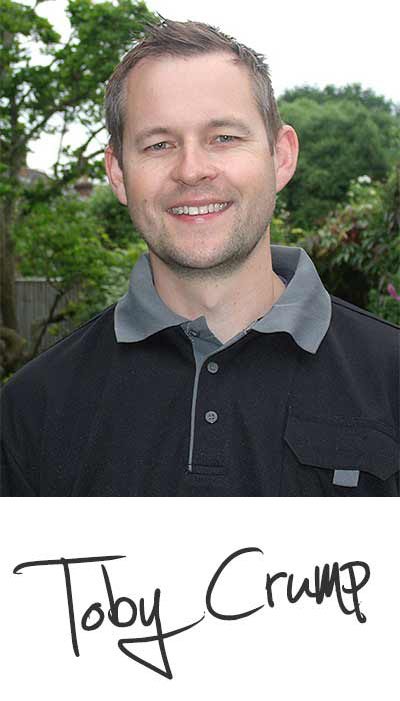 Toby Crump
Born in 1976 Toby left school at 16, and went straight to Highbury College, where he trained as a cabinet maker. Having excelled at his craft, he gained both his Parts 1 and 2 in City & Guilds. During the interim between college years, he worked with a number of local builders and perfected his craftsmanship.
Upon completing college, he entered full time employment as a builder and thereafter found his niche in cabinet making, constructing bespoke kitchens and furniture with Woodcraft for 9 years, where he met Mark Chalmers.
Toby has since developed his own successful carpentry business established in 2003 – Crumps Carpentry Plus, making bespoke handmade furniture and high quality kitchens.
As people are looking for extra space this is normally the most economical route to take as we can to anything to suit your budget form low to high budget. From winter to summer doesn't matter when these are built.
OUR TRUSTED TEAM OF CONTRACTORS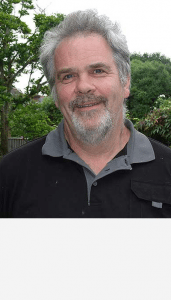 Mark Chalmers
Chalmers Property Care
Born in 1958 Mark left school and worked as a commercial artist for two years and for a further two years worked on a farm. After which he studied at an agricultural college to learn welding, basic electrics and plumbing.
After some intensive study Mark took a break from a busy working life to tour and explore Europe with his girlfriend, now wife. Upon returning he entered employment as a game keeper and handy man for Sir Francis Dashwood of West Wickham Park.
Deciding to become self employed in 1982 Chalmers Property Care was established in Warsash, where he performed general property maintenance alongside fitting kitchens for Woodcraft Furniture where he met Toby.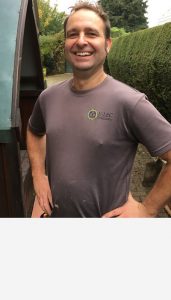 Rob
Electrician
Rob has been a fully qualified electrician for many years & a very reliable colleague & friend.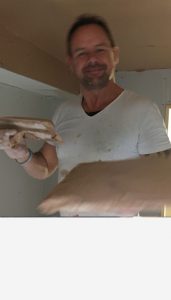 Jason
Plasterer
Jason is a very skilled plasterer & a proper character who takes pride in his work.
We will undertake any building project and manage the whole project from start to finish, on-site.
Our services include:
Extensions | Renovations | Timber Buildings | Carpentry | Kitchens | Bathrooms and Bedrooms | Bespoke and handmade woodwork | Electrical wiring and fitting | Plumbing | Gas | Plastering | Painting and decorating
If you feel that we are able to help you, please don't hesitate to get in touch for a quote.
neilphil
2018-01-26T13:59:57+00:00
Extension, Fareham, Hampshire Take a look at [...]
neilphil
2018-01-26T14:05:16+00:00
Extension, Denmead, Hampshire Take a look at this projects photos. [...]
neilphil
2018-01-02T14:57:02+00:00
Garage conversion, Hampshire Take a look at this projects [...]
Claire Crump
Our home rebuild is almost finished. Here is an update of the last few months: Roof & cladding Felt & [...]
Claire Crump
Final steels have now been fitted into position (12, steels in total), Hurrah! The biggest steel weighed over half a [...]
neilphil
Making Progress – Although to look at the house currently you may think otherwise! Roof has now been completely removed [...]