Crumps Carpentry Plus Ltd began in 2003 as has had continued success & satisfied clients. As the business grew so did our dedicated contracted team, which gives us over 100 years conjoined experience.
Crumps Carpentry Plus Ltd offer a range of services from extensions, renovations, bespoke timber frame builds and structures, that are designed exactly to your specifications and needs. Our highly approachable and qualified team rely on years of hard earned experience to ensure that you, as the customer end up with a final high end product that you can be proud of. We pride ourselves on being dedicated to our craft and personable to our customers.
If you are looking to extend your home whether it be a small extension, a refurbishment, complete re-build or simply a high end timber framed structure in your garden, then please contact us. We complete all projects at any time of the year.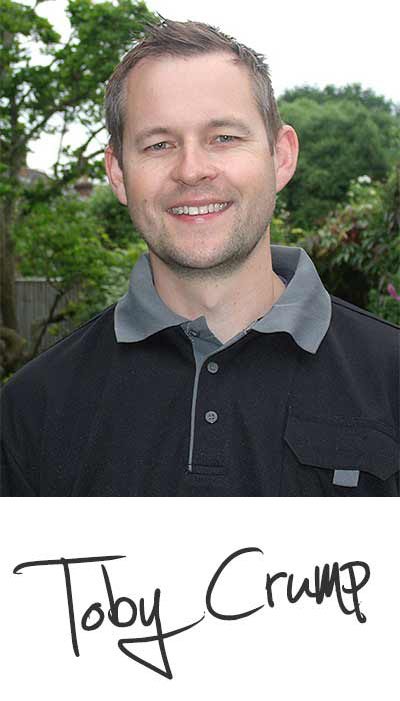 We will undertake any building project and manage the whole project from start to finish, on-site.
Our services include:
Extensions | Renovations | Timber Buildings | Carpentry | Kitchens | Bathrooms and Bedrooms | Bespoke and handmade woodwork | Electrical wiring and fitting | Plumbing | Gas | Plastering | Painting and decorating
If you feel that we are able to help you, please don't hesitate to get in touch for a quote.
neilphil
2018-01-26T13:59:57+00:00
Extension, Fareham, Hampshire Take a look at [...]
neilphil
2018-01-26T14:05:16+00:00
Extension, Denmead, Hampshire Take a look at this projects photos. [...]
neilphil
2018-01-02T14:57:02+00:00
Garage conversion, Hampshire Take a look at this projects [...]
Claire Crump
Our home rebuild is almost finished. Here is an update of the last few months: Roof & cladding Felt & [...]
Claire Crump
Final steels have now been fitted into position (12, steels in total), Hurrah! The biggest steel weighed over half a [...]
neilphil
Making Progress – Although to look at the house currently you may think otherwise! Roof has now been completely removed [...]